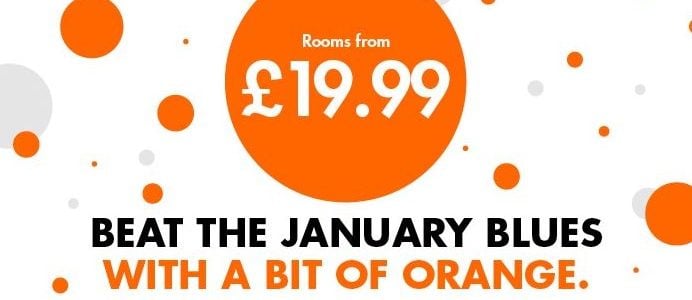 EasyHotel PROMOTION: rooms in the UK just for £19.99!
EasyHotel PROMOTION: rooms in the UK just for £19.99! Book cheap Easyhotel rooms in the UK and stay in one of the Easyhotels over the UK, get this hotel promotion now!
EasyHotel  is a budget hotel chain based in London. The company was incorporated in 2004 and opened its first hotel in 2005. EasyHotel owns three properties (EasyHotel Croydon, EasyHotel Old Street and EasyHotel Glasgow), and franchises all other hotels to third-party owners and operators. As of March 2016 the company has 21 operational hotels comprising approximately 1,300 rooms at hotels operated by franchisees and approximately 300 rooms owned by EasyHotel.
Booking period:
Until 8 January 2017
Accommodation period:
March – May 2017
The offers is valid to the following hotels:
London
easyHotel London – Old Street
easyHotel London – Croydon
easyHotel London Heathrow
easyHotel London Luton
easyHotel London – Earl's Courts
easyHotel London South Kensington
easyHotel London – Paddington
easyHotel London – Victoria
Manchester
easyHotel Manchester
Birmingham
easyHotel Birmingham
Liverpool
easyHotel Liverpool
Where to book?
Visit Easyhotel
Keep following TravelFree.info blog and LIKE our Facebook page, Google+ page, Twitter page
Car rental:
You can find the best car rental prices on Rentalcars.com.
Printscreen: