Smart Way To Invest Money and Earn Passive Income
Financial freedom or extra money – Build your way to a more prosperous life, step by step, by building smart passive income streams. Learn how to manage your investments so that you can maximize your passive income potential.
Mintos is a global online marketplace for loans. They provide retail investors with an easy and transparent way to invest in loans originated by a variety of alternative lending companies around the world. Their mission is to facilitate free and efficient movement of capital. At Mintos, investors can invest in different types of loans originated by many different loan originators. There are no fees for investing in Mintos; investors can invest in multiple currencies and start small. Loan Originators, on the other hand, gain access to flexible and scalable funding for growing their loan book.
About Interest earned on Mintos.com
During the past 2 months, I've invested in total EUR 300 in the platform – mostly as an experiment and made a profit from interest EUR 13.48 so far. It is not so much, but an 11.22 % return is not bad at all. There is even possible to invest and earn up to 18% interest rate. It is possible to make a solid return and not lost a single cent on defaulted loans. I think this is amazing! You won't be able to find a return like this many places in today's economy. Save money by earning it!
How does it work?
Borrowers apply for a loan at the loan originator.
The loan originator evaluates the application, sets an interest rate and lends money from its own funds.
The loans are then listed on the Mintos marketplace, where you can select loans to invest in, thereafter receiving monthly payments and interest.*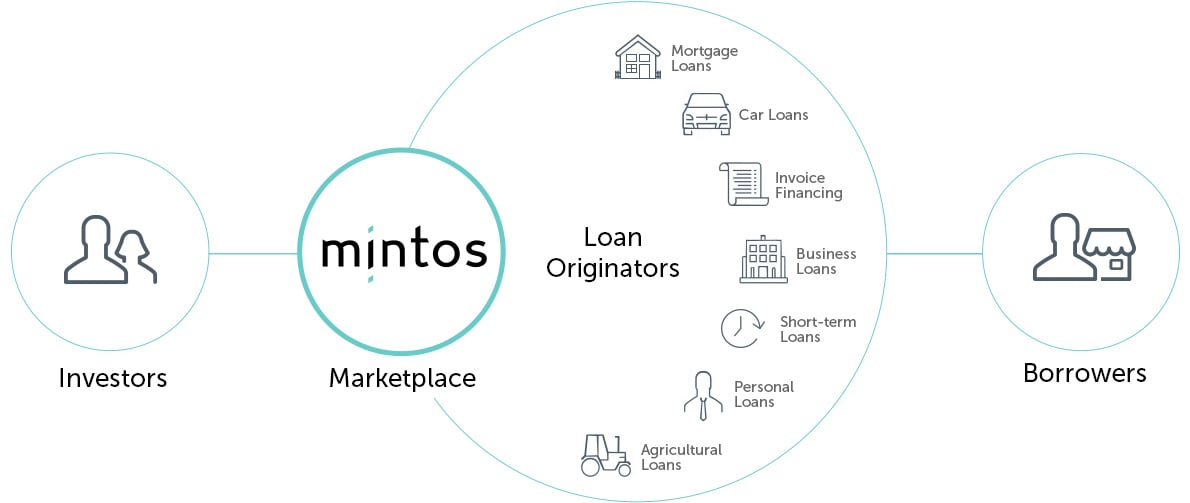 Getting Started
1. Register
To start investing at Mintos, you need to register as an investor. This is a simple process that will take less than 5 minutes.
2. Transfer funds to your investor account
Once you have registered with Mintos, transfer the desired amount of money from your bank or e-money account to your Mintos investor account.
3. Build your investment portfolio
Once the money is added to your Mintos investor account, you can begin building your investment portfolio, either by using the Auto Invest tool or by browsing loan listings.
4. Receive monthly payments
Each month, you will receive payments from borrowers consisting of the principal and interest payments*. You can choose to reinvest these funds in other loans or transfer them back to your bank or e-money account.