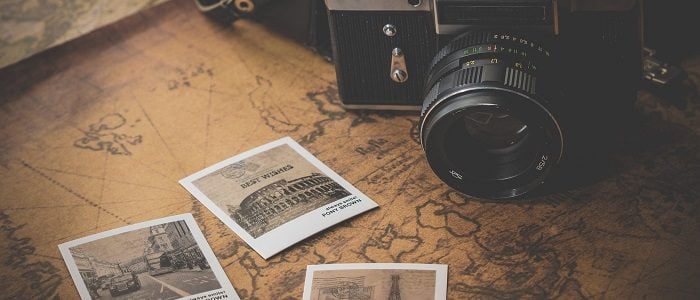 Eurotrip! 6 cities in one trip from Lithuania for €111!
Flights to 6 different cities in one trip from Lithuania from only €111! Visit Gothenburg, Gdansk, Paris, Barcelona, Palma Mallorca and Birmingham! Flights from Lithuania to several Europe countries in one trip returning just for €111!
Europe is a continent that comprises the westernmost part of Eurasia. Europe is bordered by the Arctic Ocean to the north, the Atlantic Ocean to the west, and the Mediterranean Sea to the south. To the east and southeast, Europe is generally considered as separated from Asia by the watershed divides of the Ural and Caucasus Mountains, the Ural River, the Caspian and Black Seas, and the waterways of the Turkish Straits. Yet the non-oceanic borders of Europe—a concept dating back to classical antiquity—are arbitrary. The primarily physiographic term "continent" as applied to Europe also incorporates cultural and political elements whose discontinuities are not always reflected by the continent's current overland boundaries.
Route and travel dates:
8 Oct Vilnius – Gothenburg (9.99 EUR, Wizzair)
10 Oct Gothenburg – Gdansk (10.35 EUR, Wizzair)
13 Oct Gdansk – Paris (9.99 EUR with WDC, 13.81 without WDC, Wizzair)
16 Oct Paris – Barcelona (19.60 EUR, Ryanair)
18 Oct Barcelona – Palma de Mallorca (15.45 EUR, Ryanair)
21 Oct Palma de Mallorca – Birmingham (21.99 EUR, Ryanair)
24 Oct Birmingham – Vilnius (24.35 EUR, Ryanair)
Where to book:
For full conditions or in a case of booking please visit WizzAir directly. To become WDC member or to read full conditions of the membership please check here.
Keep following TravelFree.info blog and LIKE our Facebook page, Google+ page, Twitter page
Accommodation:
Compare thousands of travel sites and save money using the world`s largest hotels search HotelsCombined.

Car rental:
You can find the best car rental prices on Rentalcars.com.
Have a look at Trip Advisor when planning your holiday to find out whats hot and whats not when it comes to all the local attractions.
Printscreens: