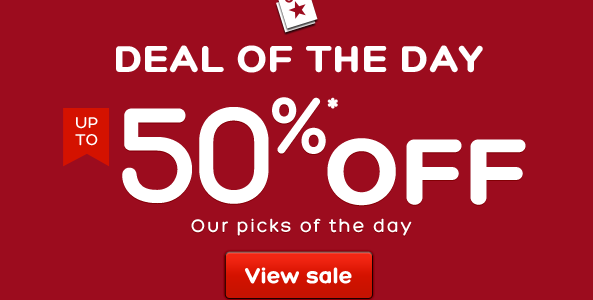 Hotels.com 72h sale – up to 50 % discount!
Hotels.com 72h sale – up to 50 % discount! Take an opportunity and look at Hotels.com 72h sale, save money and get up to 50 % discount.
Hotels.com is a leading provider of hotel accommodation worldwide, offering booking services through its own network of localised websites and telephone call centres. Hotels.com gives travellers one of the widest selections of accommodation on the net, including both independent and major chain hotels as well as self-catering in over 257,000 properties worldwide. The company offers a one-stop shopping source for hotel pricing, amenities and availability and also specialises in providing travellers with accommodation during sold-out periods.
Accommodation period:
until 12 January
Sales period:
until 26 November
Take an opportunity and book hotel in Prague, London, Barcelona, Bangkok and much more…
Where to book?
Keep following our blog and LIKE our Facebook page, Google+ page, Twitter page
Accommodation:
1) Compare thousands of travel sites and save up to 80 % on Hotels Combined.

2) If you are interested in booking apartment or room then definitely visit airbnb.com (here you will get €18 bonus credit for accommodation after registration).
Have a look at Trip Advisor when planning your holiday to find out whats hot and whats not when it comes to all the local attractions.