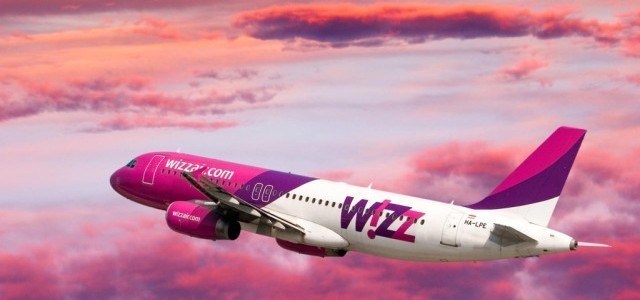 WizzAir sale – 20% discount on all flights to/from Romania!
Wizzair SALE! All members of Wizz Discount Club (WDC) get a 20% discount on all flights to/from Romania by Wizzair! If you were planning to book your flight with low-cost airline WizzAir today is the right time! WizzAir has just launched their new promotional sale in 2015 offering 20% discount on all flights to all destinations from or to Romania! The membership would cost you €29.90 and is valid for one year and you may book two tickets per booking to enjoy the advantages of WDC.
]For full conditions or in case of booking please visit WizzAir directly.
To become WDC member or to read full conditions of the membership please check here. This promotion is valid for all the countries in which WizzAir is presented.
Please bear in mind that WizzAir is European low-cost carrier.
Hand luggage with max 42 x 32 x 25 cm dimensions is included in their basic fare only. The 20% discount applies to tariff including taxes but excluding administration fee.
This promotional sale with WizzAir is valid only 12th November!

Where to book?
Visit Wizzair
Keep following our blog and LIKE our Facebook page, Google+ page, Twitter page
Accommodation:
1) Find the best deals from thousands of travel sites on Hotels Combined

2) If you are interested in booking apartment or room then definitely visit Airbnb.com (here you will get €23 bonus credit for accommodation after registration).
Have a look at Trip Advisor when planning your holiday to find out what's hot and what's not when it comes to all the local attractions.
Printscreen: