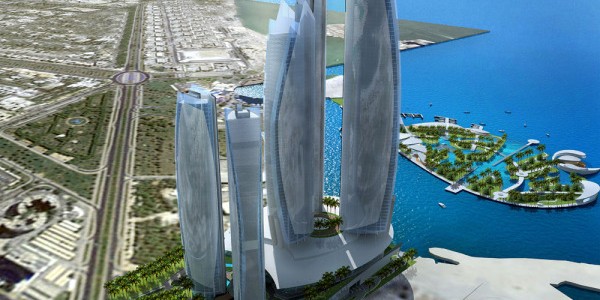 Cheap flights from Warsaw to Abu Dhabi for €140 both ways
JAT Airways / Air Serbia now offer quite cheap flights to United Arab Emirates.
Return flights from Warsaw to Abu Dhabi are available for only €140!
There is 1 stopover in Belgrade, 30 kg luggage is included.
Travel dates are from October 2014 to June 2015.
Citizens of many European countries now do not need visa to enter UAE.
Example dates:
6.11. – 15.11.
20.11. – 26.11.
1.12. – 6.12.
24.1. – 28.1.
1.2. – 7.2.
19.3. – 23.3.
18.4. – 25.4.
8.5. – 16.5.
6.6. – 13.6.
Book via BudgetAir.
There are some great accommodation options listed on booking.com or if you are interested in booking apartment or room then visit airbnb.com (here YOU WILL GET € 19 CREDIT after registration).
Have a look at Trip Advisor when planning your holiday to find out whats hot and whats not when it comes to all the local attractions.
To know more about Abu Dhabi, you can visit and read more in Wikipedia here
To check more details about flights, check screenshots below.