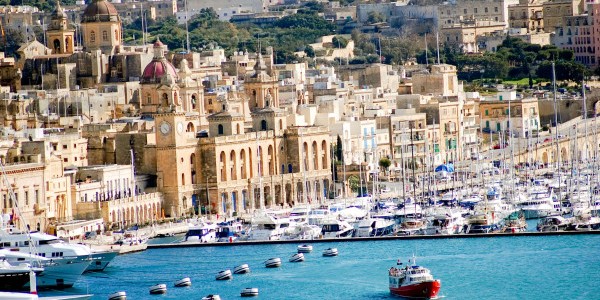 Malta to reopen for international tourism from 1 July
Malta will reopen its airport to passenger flights on Wednesday, July 1, Prime Minister Robert Abela said on Sunday, as the Mediterranean island rolls back restrictions introduced in March to halt the spread of Covid-19 infections.
"These are exciting time for Malta. We are returning to normality," Mr Abela said.
Tourism accounts for almost a quarter of Malta's economy and hoteliers have urged the government to reopen the airport or risk mass unemployment.
The very first set of flights are being opened for destinations including Germany, Austria, Sicily, Cyprus, Switzerland, Sardinia, Iceland, Slovakia, Norway, Denmark, Hungary, Finland, Ireland, Lithuania, Israel, Latvia, Estonia, Luxembourg, and the Czech Republic. As the coronavirus situation gradually gets better, more destinations will be allotted after getting approval from the health authorities.
Minister for Tourism and Consumer Protection Julia Farrugia Portelli said in a statement that the latest move reaffirms previous statements that said Malta will be having a summer season. She also informed that the restrictions were lifted after being carefully studied in the past few weeks. She mentioned that all actions have been undertaken after discussing with the health authorities and it will give people the confidence to travel further sustaining economy and tourism.
Malta has recorded about 600 cases of the virus and nine deaths, having carried out an intensive testing and contact-tracing program. Restaurants and non-essential shops were allowed to reopen in mid-May, but churches and schools remain closed. Bars and gyms will reopen on Friday.