These small houses in Bordeaux are free for travellers!
Travelling to Bordeaux, France? It might sound crazy, but there is a chance to find a free accommodation out there. And not just any accommodation but one of these ten tiny houses of exceptional design for travellers.
The idea of Les Refuges Periurbains was born in the mind of a young architect named Yvan Detraz in the 90's. The first house – which was cloud-shaped – opened its doors back in 2010 and today the tourists can enjoy ten different cosy houses all around Bordeaux. Another one is to open next year.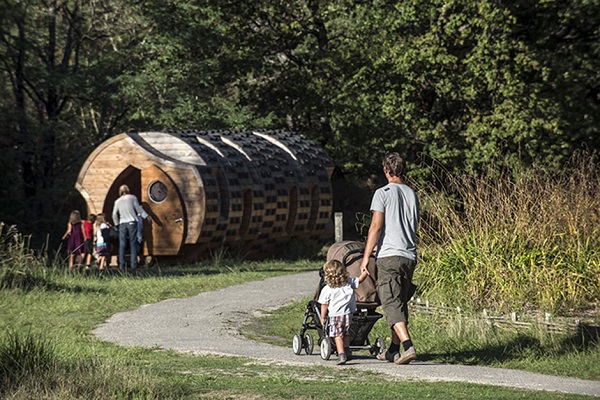 However, there are basically no amenities in these houses: no water, no electricity and no heating. The travellers have to bring their own sleeping bags and use the public toilets nearby. But huh, it is nothing compared to the experience you get? And the most important – there is a roof over your head so no need to worry about that.
The houses are built around a popular tourist hiking rout around the city whose full length is 160 km. So if you are lucky you might spend every night in a different tiny-cosy-free-house!
The booking takes place once a month. The next booking will be opened on the 8th of August. Don't miss it because these houses get sold out (or should I say given away?) really really quick. Each house accommodates up to 6 people and the house can be booked for one night only. If you are interested, visit Les Refuges Periurbains website.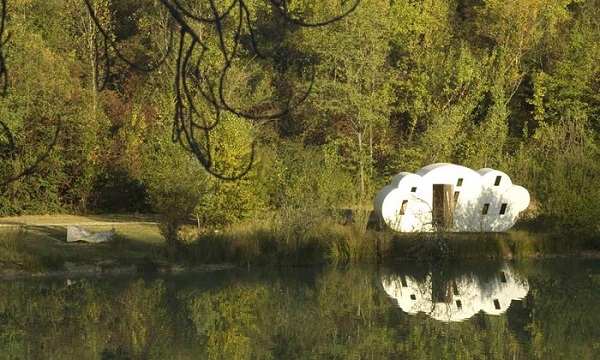 The houses are open from March 1 to November 30, so don't miss your chance!
Do you like the content? Want to know more about cheap traveling? Keep following TravelFree.info blog and LIKE our Facebook page, Google+ page, Twitter page
(All photos are taken from "Les Refuges Periurbains" website).