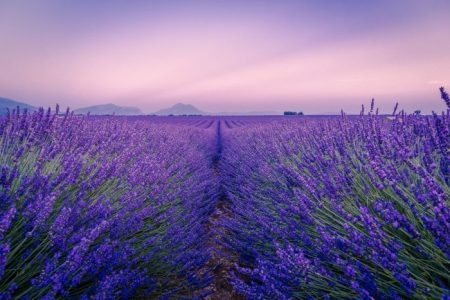 FRANCE Experiences Successful Summer Tourism Season
Even though the summer season is not over yet, data show that France has experienced a successful tourism season in the last 3 months.
France started strong this summer season as a high number of tourists decided to visit the country. The number of those reaching France continued to grow even more when the country decided to lift all of its COVID-related restrictions, SchengenVisaInfo.com reports.
Since travellers no longer had to follow extensive entry rules since August 1, the country registered a high number of arrivals. Data shows that due to the high number of international arrivals, the hotel industry recorded an increase of around 22% in its hotel industry in July and the first half of August compared to the same period in 2019.
Despite registering a high number of arrivals, the country has not yet reached the 2019 levels. Back in 2019, the country attracted almost 90 million international tourists, whereas data for 2022 are expected to be revealed next year.
The Minister of Tourism of France, Olivia Grégoire, said that they want France to remain the number one destination in the world, suggesting that the country is ready to welcome tourists during the colder months too.
Revealing such data, the National Institute of Statistics of France said that this slight decline concerns hotels as well as other collective tourist accommodations.
"In the second quarter of 2022 in France, occupancy in collective tourist accommodation excluding campsites, expressed in the number of nights, was close to the level of the second quarter of 2019 but remained 3.0% lower," the statement of the Institute reads.
The Institute explains that one-star, two-star, and unclassified hotels recorded a decline in the number of overnight stays spent by tourists in April, May, and June. In contrast, four-star and five-star hotels benefited from a strong increase of 18%.
In addition, the Institute pointed out that in the second quarter of this year, the decline in hotel occupancy was particularly concentrated in Île-de-France. During the second quarter of 2022, the hotel night in this area decreased by almost 2 million compared to the same period in 2019.
Earlier this month, the Institute said that despite not being able to reach the levels registered during the pre-pandemic period, European customers are returning to French hotels.
Source: schengenvisainfo.com